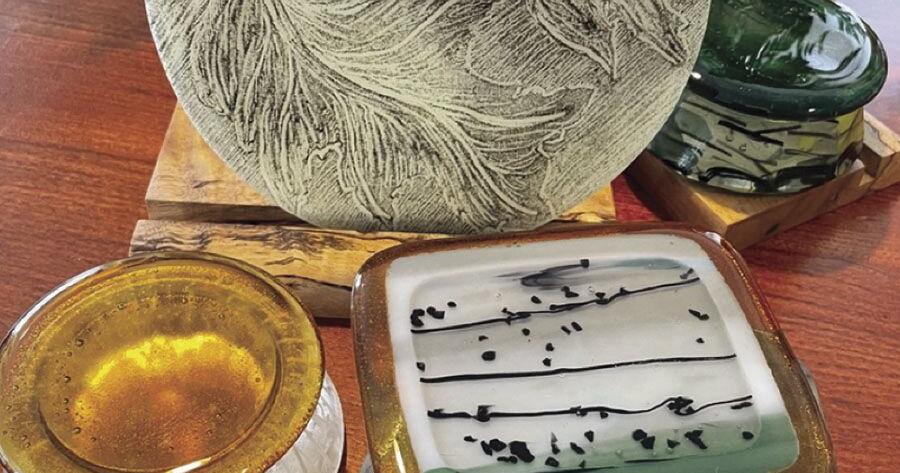 Art by the Sea to host the reception | Bandon Western World
Art by the Sea Gallery and Studio invites the community to a reception on Saturday, October 1, from 2-4 p.m., for the opening of "Color, Bright and Bold," a community exhibit featuring original artwork by participating artists. Show judge Jim Davenport will announce the prizes and awards.
"Surface Explorations", an exhibition of beautiful fused glass artwork will also be presented by October's featured artist, Anne Sobbota. Visitors can meet and greet the artist from 12 p.m. to 1 p.m. Works by gallery members will also be exhibited throughout the gallery. We will be serving wine and homemade pastries during the event.