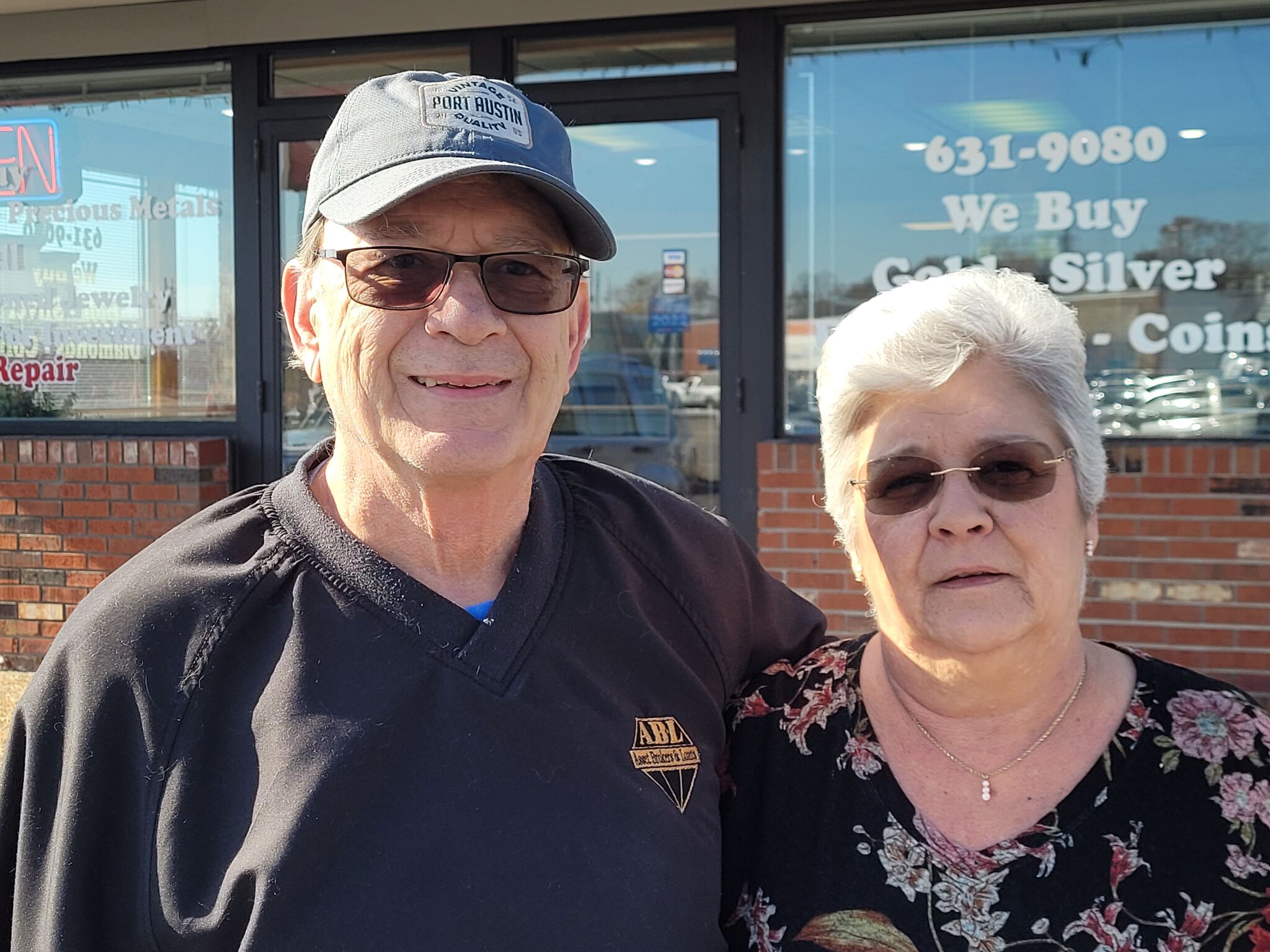 Asset Brokers and Loans in Midland, Michigan buys and sells a variety of items.
Rita Blackhurst, 62, owns Asset Brokers and Loans on the corner of South Saginaw and Haley in Midland. She and her husband, Tom, work in the store. They buy precious metals, including gold, silver and platinum. They buy old broken jewelry, dental gold, service pins and class rings. The company also buys and sells diamonds and bullion. They also sell jewelry and can help settle estates. Although the word "Loans" is still in the name of the store, they no longer do loans.
Rita and Tom have been married for 15 years but have been together for 32 years. They have two sons and three granddaughters. Rita graduated from Swan Valley High School.