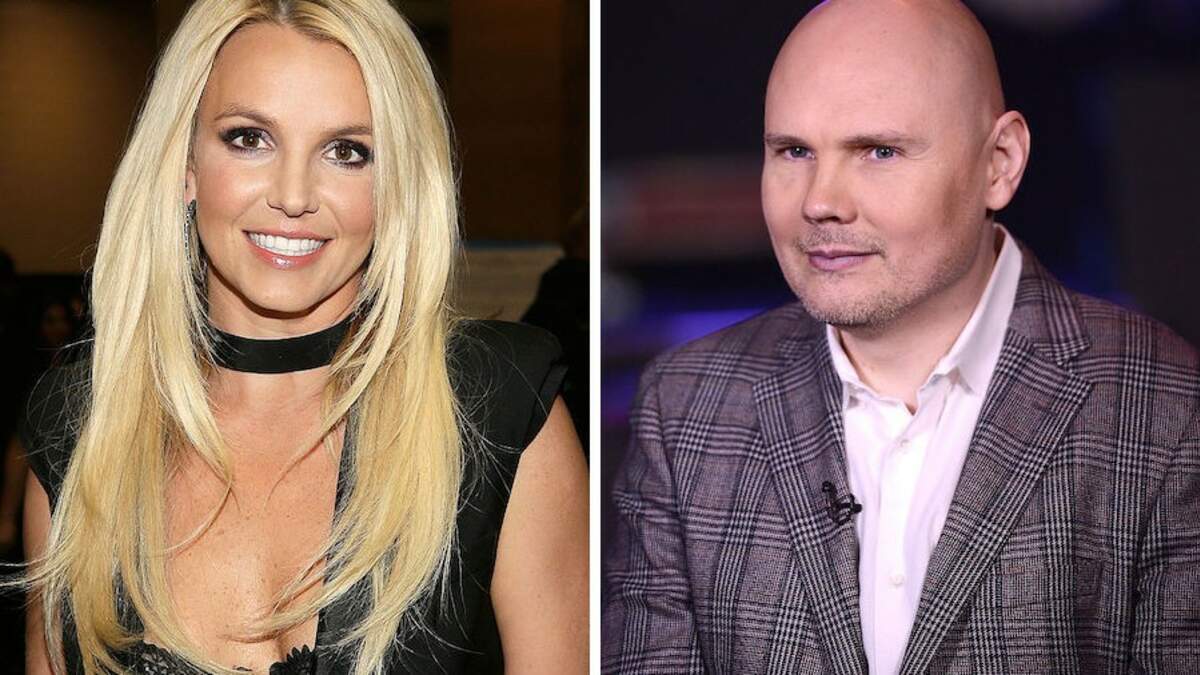 Billy Corgan explains why meeting Britney Spears made him respect pop stars
Billy Corgan told an interesting story about the one and only time he met Britney Spears on the latest episode of his Thirty-Three with William Patrick Corgan podcastadmitting it changed her perspective on pop stars.
"When pop hit the big time in the late 90s, I was once in a room at Chateau Marmont with Bono, Britney Spears, Natalie Imbruglia, Daniel Johns of Silverchair and a bunch of other celebrities – typically Hollywood" , he recalls. "I met Britney for the one and only time, and it was when Britney was at the height of Britney's madness – Britney, 19. I looked and thought it was just a human being, not a cartoon. He's a human being who sailed Disney and all that. I started to really look at the pop people and I thought, if somebody reaches the top from this mountain, you have to give them respect. It kind of changed my mind.
Elsewhere in the episode, he debuted "Embracer," a new track from Smashing Pumpkins' upcoming rock opera. ATUM. "'Embracer' is an interesting song… Not everything about music is an immediate sensory sensation," he explained. "There are those times when you write the riff to 'Cherub Rock' and think, 'That's something!' Other songs are a bit like a romance – they take time to develop and you really find the heart and soul of a song. ['Embracer'] that I like in terms of things that I like to hear and feel when I make music. Maybe I'm biased, because I wrote the song, but I don't always like everything I do to the point of wanting to listen to it… I really like that song in particular. This being the fourth song of the ATUM thirty-three songs. This song tells the story of [the character of June] in the space."
YUNGBLUD also joined the show, where he revealed he has a finished psychedelic album he hopes to release one day. "I have another album – I don't know when it's going to come out. It was [recorded around] New Years Day 2021…we did a full psychedelic rock album in a month and it's right here, and I don't know when it's coming out yet," he divulged. "I just wanna leave it fall down and let it be a thing. I don't want to work on a psychedelic rock album. There are no singles, just some sort of feeling along the way that I just want to let go of at some point. Everyone's gonna ask me what the single is – I just want to let it be.
Corgan will share new episodes of the Thirty three podcast every week, where he plans to unveil new songs off ATUM. The album will be released in acts, with Act 1 releasing on November 15; Act 2 on January 31, 2023 and Act 3 with a special edition box set featuring all 33 tracks from the album plus 10 additional unreleased songs, which will be released on April 21, 2023.
Listen to the latest episode of Thirty-Three with William Patrick Corgan above.