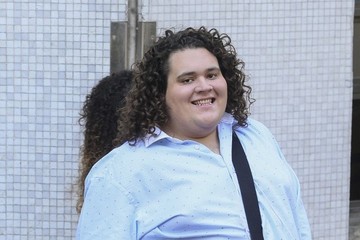 British tenor comes to Troy
Jonathan Antoine was 17 and was shaking like a leaf when he made his first appearance as a contestant on the reality show "Britain's Got Talent". Once he opened his mouth and applied his powerful tenor voice to the Italian repertoire, the audience went crazy. Even the perpetually cranky Simon Cowell admitted that this was a major new talent. Although Antoine ultimately placed second in the competition, these TV performances were seen by 11 million viewers.
Now, 10 years later, Antoine has recorded seven albums, generated a rabid base of followers on social media and is in the midst of his first American tour. He will present a holiday program called "ChristmasLand" Friday at Troy Savings Bank Music Hall. Five more dates on the tour will keep him in the United States until Christmas.