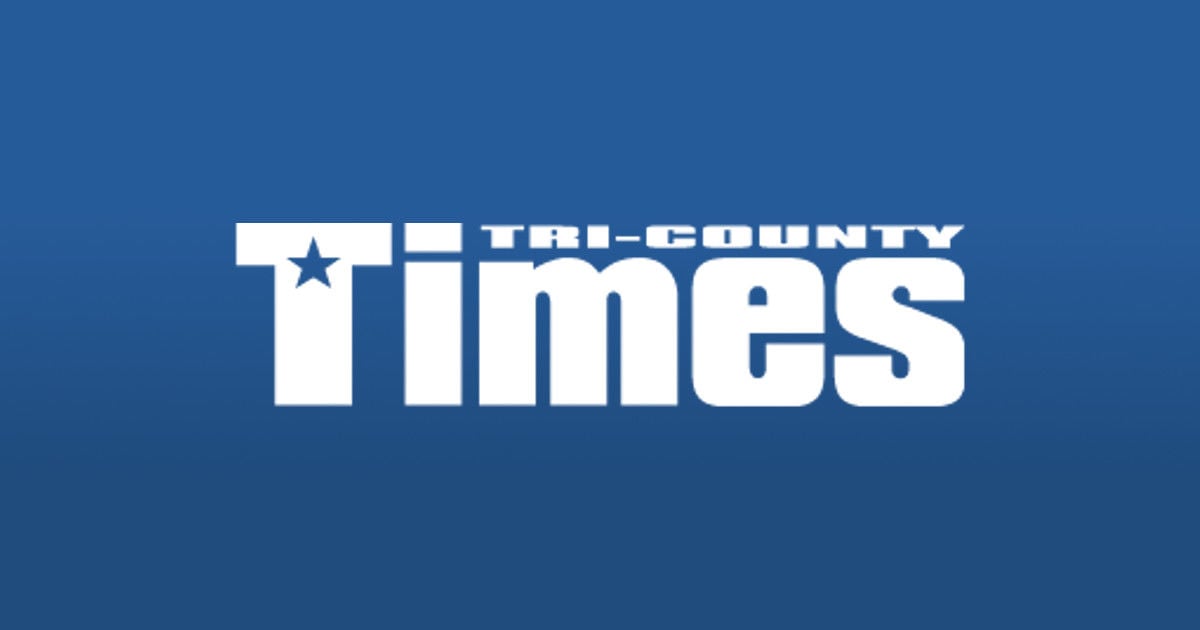 Dave's Dabblings: The pandemic made me a YouTube junkie | Sports coverage for Fenton, Linden, Holly and Lake Fenton schools
For the most part, since the start of the COVID pandemic, we have all had to adjust our lives.
It cannot be denied.
One of the most influential parts of my life that COVID has changed is my YouTube viewing. Yes, YouTube. My God, two years ago most of my YouTube adventures were political sites and commentators (I won't bore you with which ones), a few occasional music videos, and maybe watching occasional sports videos.
As of February 2020, I'm guessing I might have subscribed to about four channels. Today I would watch the number at about 70 channels. So what did I watch? Maybe these are some things you have, too.
1- Videos of people giving their impressions of some of my favorite music from the 80s and 90s
Maybe you have seen these videos. These are usually people aged 12 to 30, suggesting that they've never heard of Cyndi Lauper's "Girls Just Want to Have Fun", and then they look at him and give their impressions. I think I've seen all the videos from Queensryche (one of my favorite bands). When people like it, you think, "Of course they love it, it's awesome" and then suggest other songs by the artist that they absolutely must listen to. When they don't, you feel like leaving devilish messages asking them if they fell off too many ladders when they were kids.
2 – Videos of the dead mall
I hate shopping malls, but these videos intrigue me. I guess it has to do with the fact that there was a time when malls were cool for my generation and we all spent a lot of time there. My favorite is a mall in the Cincinnati area. It's huge and the only real open store accessible through the hallways is an arcade which looks super cool. People venture to check out these places, film them, and hope they don't get kicked out by security guards before they're done. They are an integral part of our history, and it's good that people actually take the time to do so.
Many of them also make videos of iconic stores closed in the past like Kmart. With Michigan's last Kmart slated to close later this year, I suspect we'll see some of these people making videos of this store soon.
3 – Chess videos
I played chess a lot when I was a kid. Like most people, I was no good, but it was fun. At the start of the pandemic, I stumbled upon a chain called Coffee Chess. It's a channel that a bunch of decent quality chess friends meet, play chess every week, and some of their games are uploaded to YouTube. They talk and show their personality and you feel like you know these people. You meet up with your favorite players and in 15 minutes you see a match, have fun and then get a nice analysis of the match. I now have about five chess chains that I check out from GMHikaru, to the Botez sisters to a guy who reviews the greatest matches of all time. I'm still dumb about the game, but for some reason these dang stations are addicting. Some of my favorite games are on GMHikaru station when he takes on opponents with nothing but knights or some weird setup and then he finds a way to win anyway.
4 – Channels including old sports broadcasts
As a Detroit Tigers history buff, I love these stations. It's cool to randomly find a Detroit Lions game from 1974 and watch it or a Detroit Red Wings game from 1972. Of course, there are a ton of Tigers and Pistons games out there as well. Also, I will find old Chippewa contests from central Michigan. It's fun to look back to see how games have changed and see players that you haven't really had a chance to see before your life or until you are old enough to really understand these players.
5 – People who explore abandoned places
These are cool. I've seen people break into old abandoned nuclear power plants, old schools, and old insane asylums. Asylums are the most interesting. There are quite a few and it's amazing what they find in these places. Also, for some strange reason, it seems that all asylums still have electricity despite being closed for 20 years. You'll see people exploring assembly plants and power stations from the 1920s and it's actually a great history lesson. What adds to the fun is that in almost all of these places, if they get caught, they can (and sometimes do) be arrested.
There are a few other themes, but these are the big ones. I would write more about others, but I think someone just posted a video about a mall I've been to twice in Kentucky. This is a viewing not to be missed.