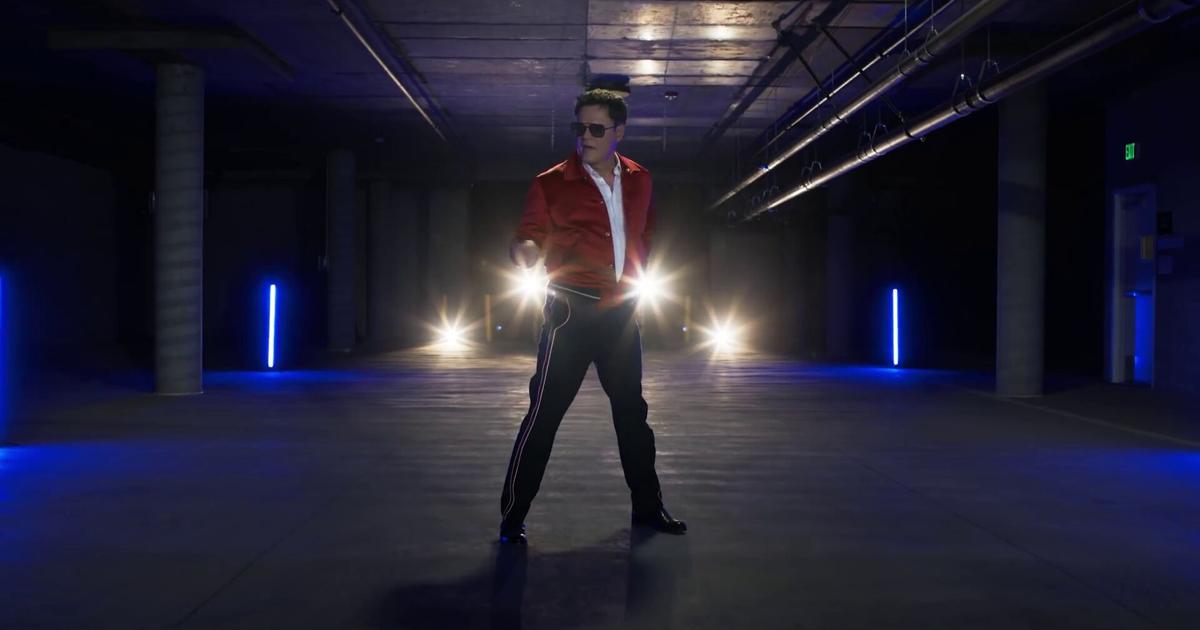 Donny Osmond talks about filming a music video in Redding, wished he could have stayed longer | Local
REDDING, Calif. – Donny Osmond filmed one of his last music videos in Redding last year.
Action News Now presenter Linda Watkins-Bennett got the chance to speak to her childhood idol about the music video.
Turns out the director of the video, Shane Drake, is a local.
Osmond performed "Who" in Redding's new parking lot before the garage opened.
He said he loved the experience, but the construction dust was a challenge.
"So sweeping up all this confetti and dust everywhere had to wait, wasted about an hour of time, had to let the dust settle," he said. "I was dancing on the dust, my clothes were dirty but I had the time of our lives. Shane Drake was an amazing director and he pulled it off."
The entire music video shoot took just eight hours and despite the dust, Osmond was happy with his Redding experience.
"Redding has a special place in my heart," Osmond said. "We flew in and did this as quickly as possible. I wish we could have stayed longer."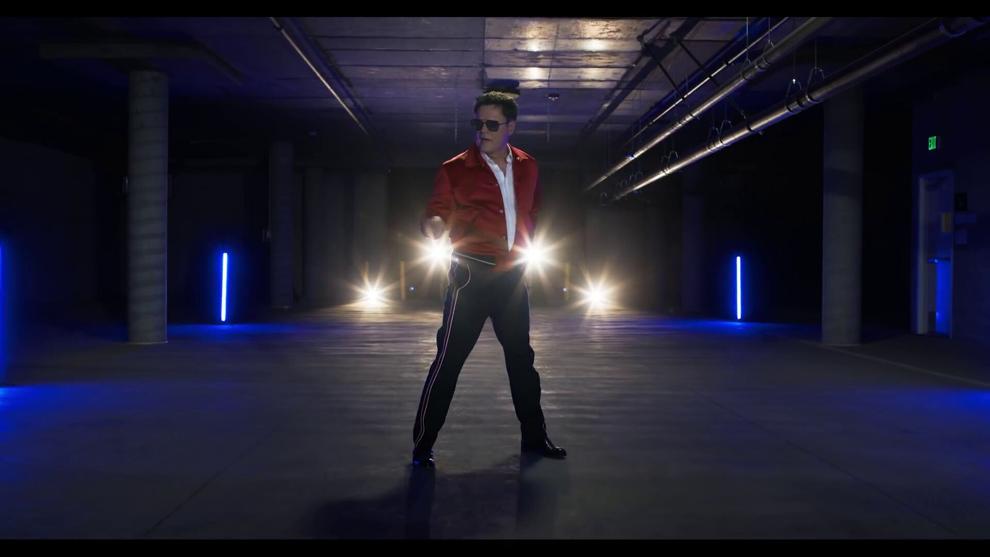 Osmond's new album Start Again is his 65th.
Follow Action News Now on Facebook and Twitter for the latest news, weather and sports in Northern California.