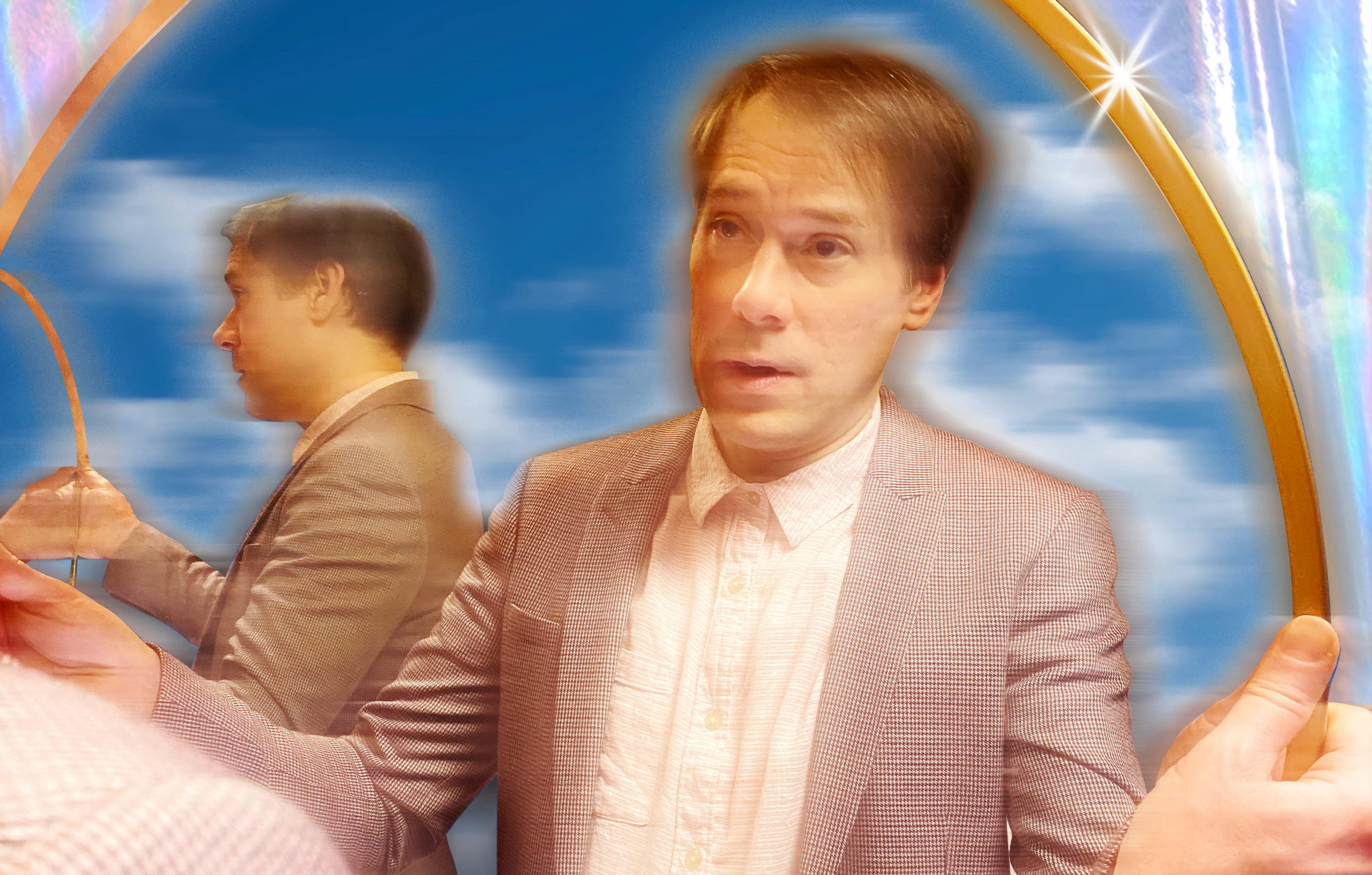 from Montreal's Freewave Expression, and more music news and gossip
GOO GOO MUCK: August 30, The Humms, those well-established avant-gardes of American garage rock with a distinctly backwoods flair, will be releasing a new album, the band's first in nearly two years. It's an aggressive title Pelzer fuck club, presumably named after the absolutely tiny town of Pelzer, SC, which, all things considered, probably makes it a very exclusive club. That said, you can submit your pre-order now for digital, cassette, or vinyl. The first two tracks to be released are "Burn One Off" and "Golden Bears". The former sinks his donut deep into the swampy caveman thruster the Humms have often trod, and the latter criss-crosses along to a relatively hardcore tiki-beat chant that's so far off the beach you can't find -never be water. Find out all about it at gypsyfarmrecords.bandcamp.com and follow him on facebook.com/thehumms.
THE SHARD OF DREAMS OF TERROR: As long as you have that credit card out of your wallet, you can consider pre-ordering the new album by from Montreal. It is released digitally on July 29 and is titled, with full text stylization, Freewave Lucifer f check. There's a meaning behind the name explained in the album notes, but you'll have to go read them yourself. The physical album drops on September 9, and the band will celebrate with a show at the 40 Watt Club the night before. The first single, "Marijuana's A Working Woman," is a funk-lite track that goes through a few different moves and touches on psychology, tape manipulations and more. As always with Montreal, it's eye-catching and potentially ear-worming. Find it and pre-order it at ofmontreal.bandcamp.com, and for more information, please visit ofmontreal.net and facebook.com/ofmontreal.
SPIRITS IN THE MATERIAL WORLD: It's been a long time since I've spoken ghost daddy the robot in this column. Thing is, this long-running project is very enjoyable, and in its best moments positively channels the work of Alan Parsons and Steely Dan. The band will play Boar's head lounge Saturday June 18. Also on addition is EW Harris & Company. For more information, go to facebook.com/GhostBot00 and review your homework at ghostdadtherobot.bandcamp.com.
WORKS EVERY TIME: The Segar Jazz case.the long-running smooth jazz program coordinated and hosted by DJ Dwain Segarwill welcome—with Aubrey Entertainment-saxophonist Dwan Bosman at the Rialto Club of the Hotel Indigo on Sunday June 19. Doors are at 5 p.m. and Bosman will play two sets, one at 6 p.m. and one at 7:30 p.m. Tickets are $15 in advance and $20 at the door. To discover Bosman's work, visit dwanbosman.com, and to learn more about the Segar Jazz affair, visit facebook.com/Segarjazzaffair. Buy advance tickets for the show via bit.ly/SegarJazzJune19.
LISTEN TO THE BROKEN: If you're looking to pop out midsummer, watch out for the killer lineup happening at drink Tuesday, June 21. Billed as a "New Year's Eve show,Guests on this night will be treated to performances by a handful of Athens' most expansive and creative artists. To know, Goddess Complex, Lola Jean Darling, Group groped, space brother and ERM. That's it. This is your notice. Vaya con dios.
LET THE SUN SHINE: The Sunflower Concert Series to Georgia State Botanical Garden is underway, having already timed two shows. The next shows in the series are old school and a contemporary R&B group The Original Splitz Band (July 12), Local klezmer 42 with act of opening Mary Sigalas and the Hotty Hots (August 23) and legend of good faith Randall Bramblett (September 27). These shows are limited to 45 attendees and advance tickets are $17 for adults and $5 for children ages 4-13. I assume children under 4 are considered hand luggage. To purchase tickets and get more information, please visit t.uga.edu/86M.
Do you like what you just read? Support Flagpole by donating today. Every dollar you donate helps fund our continued mission to provide Athens with quality, independent journalism.