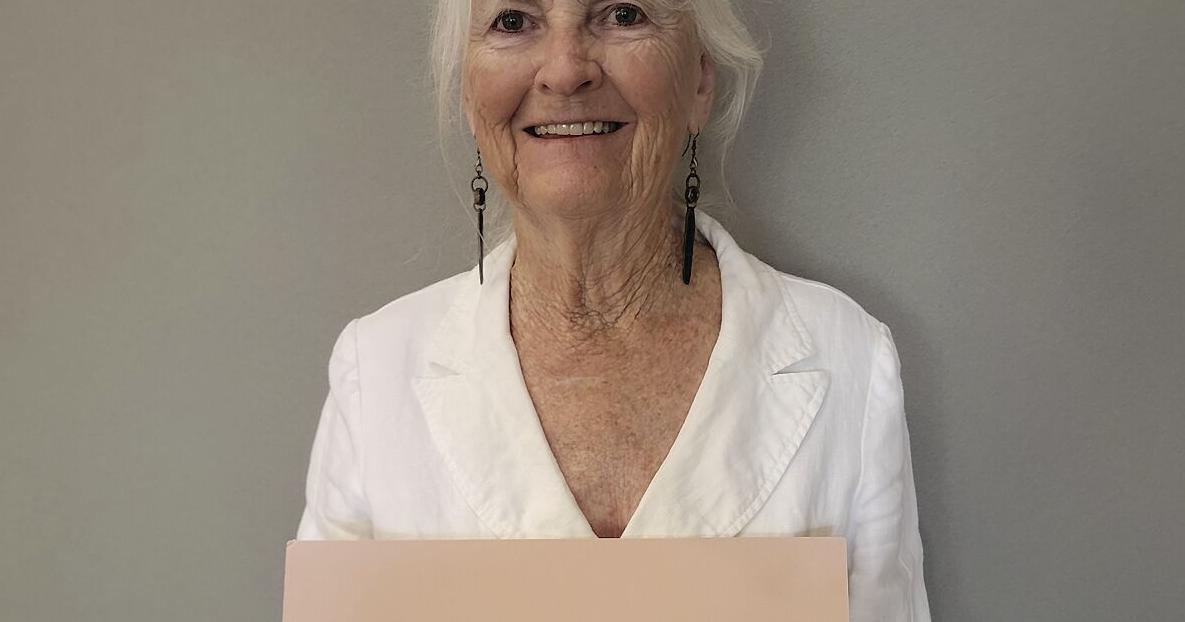 Museum Walk with a Featured Artist at DeLand | Culture & Leisure
[ad_1]
The West Volusia Artists present Jacqueline Norman in November.
His photography, "A Walk to the Museum", is used to showcase photography as an art form.
The club embraces all forms of art. This piece is a black and white study, which emphasizes form and contrast.
Ms Norman was born in North Carolina, then moved to Cocoa Beach before moving to DeLand. She enjoyed all art forms, but focused on photography at Rollins College. There she learned to develop photos from film and even made her own camera. Some of his works have been exhibited at the Florida Solar Energy Center.
With photography, you don't always know what you have until you make it bigger and make adjustments.
Ansell Adam said, "You don't take a picture, you take it."
Ms Norman joined the West Volusia Art Club when a friend invited her to a meeting. She found the group to be friendly and enjoyed trips to museums, art exhibitions, outdoor trips, and art demonstrations.
The club exhibits artwork at DeLand City Hall, 120 S. Florida Ave. The fall show runs until December 31. The group meets from 9 a.m. to noon every first and third Friday at the Sanborn Center, 815 S. Alabama Ave. DeLand. They meet to draw, paint and socialize as well as to share their work and demonstrations. For more information, call Judy Rowlett at (386) 738-5515.
[ad_2]