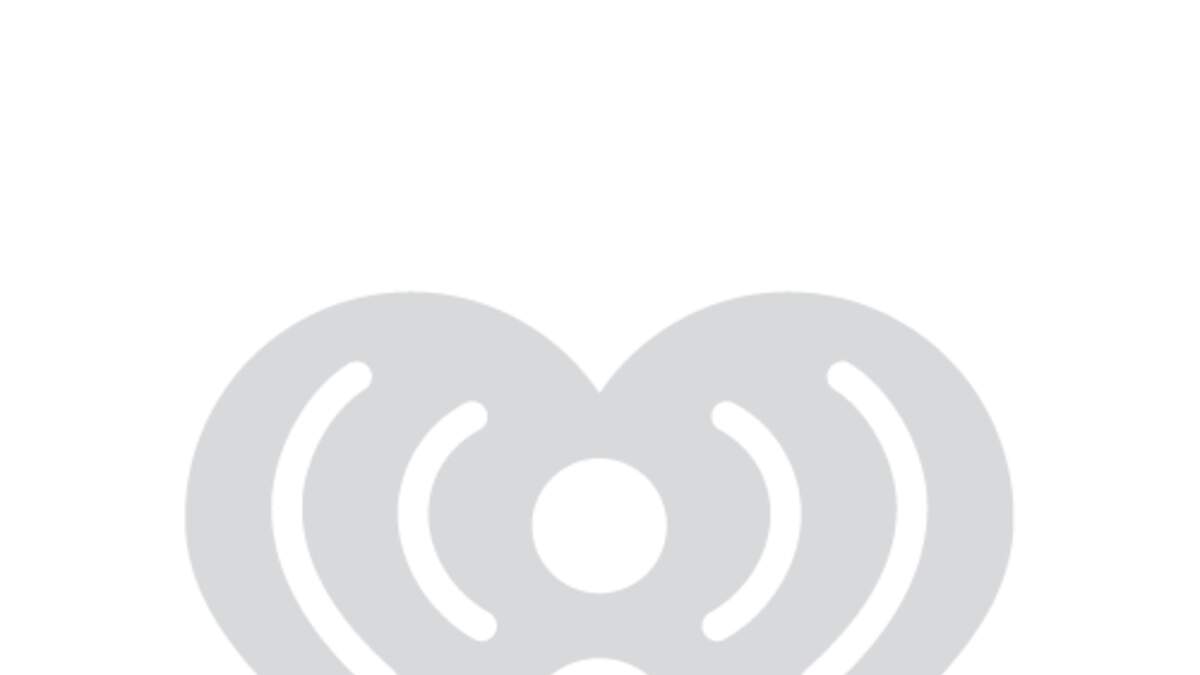 Music City Brewers Festival – $10 Discount Code | Buckeye Country 94.3 WMRN-FM
Use my code: BrookeRadio for a $10 discount on your tickets
Nashville, TN— 07/12/22 – The 21st Annual Music City Brewers Festival presented by Pennington Distilling Company will be held Saturday, July 23, 2022 from 5-9 p.m. at the Music City Walk of Fame Park, located on the lawn of Hilton Nashville Downtown. The festival will feature a four-hour session with around 2,500 people in attendance. A portion of the funds generated will go to benefit the Nashville Humane Association.
Brewer's Fest VIP Ticket is sponsored by Fallyn. VIP ticket holders will have access to the festival a full hour before the general public at 4 p.m. They will also have access to specialty VIP beers and snacks while supplies last. There will also be access to a designated VIP area with games, prizes, extra shade and restrooms.
New this year, there will be two main entrances located on Rep. John Lewis Way, one on the corner of Demonbreun and the other near Hilton Drive on Rep. John Lewis Way (5th Avenue S). Street closures for Rep. John Lewis Way between Demonbreun and Broadway and lane closures on Demonbreun between 4 and 5 will begin from 11 a.m. to 11:59 p.m.
Attendees can skip the lines with an additional donation to the Nashville Humane Association. They ask for a minimum of $10 in new/unused items, including dry cat and dog food, toys, towels, and small blankets.
Enjoy live music with Saint Sin the Girl and 105.9 The Rock's DJ Battle all night long. Other activities include a 360° photo booth, cigar lounge, interactive games area, with Corn Hole, Giant Connect Four, Beer Pong, Giant Jenga, Hula Hoops and more. New this year is the interactive Beer Puppeteer game, Keg Rolling contests with prizes up for grabs and free ax throwing from Tapping Axes. Escape the heat with our cooling misting areas and complimentary Music Water. Watch the night light up with the shows of our illuminated dancers. This year will certainly be a memorable evening.
Music City Brewer's Festival, Nashville's original beer festival, has become synonymous with amazing beers and is the region's best beer festival. With nearly 50 breweries represented and all beer tastings included in admission, this event will delight novice and connoisseur palates again this year. Admission includes a souvenir pint glass from the Music City Brewer's Festival sponsored by Lone River Ranch Water. Get excited to sample some of the best local, regional, national and imported brews, ciders, ranch water, seltzer water, kombucha and local craft distillery spirits. Exclusively for Pennington Distilling Company, the bottles will be available for on-the-go purchase.
Introducing the 2022 beverage list:
Participating local brands include:
Pennington Distilling Co. – Davidson Reserve Whiskey, Pickers Vodka, Whisper Creek TN Sipping Cream, Pickers Unplugged
Jackalope Brewing Co.
Big Trouble Brewing Co.
Diskin Cider
Mill Creek Brewery
TennFold Brewery
Dark Shadow Brewing Co.
Common Law Brewing Co.
Huckleberry Brewing Co.
Fat Bottom Brewing Co.
Honky Tonk Brewing Co.
May 1 Brewery
Little Harpeth Brewery
Hap & Harry's
Turtle Anarchy Brewing Co.
· I believe Brewing Co.
Yazoo Brewing Co.
Additional participating brands include:
Montucky Cold Snacks lager beer
Three craft beers from taverns
Creature Comforts Brewing Co.
Sierra Nevada
・Tap Truck
Oskar Blues & Cigar City
Lexington Brewery
Victory Brewing Co.
Woodchuck hard cider
Lone River Ranch Water
Sullivan's Brewing Co.
· Crook and Marker
Upper Cerveza
Michael Waltrip Brewing Co.
Strange Beasts Hard Kombucha
Moosehead Breweries
Ommegang Brewery
Sparkling lemonade spiced with strong lemon
Stiegl
Ace Premium craft ciders
21st Amendment Brewery
· Hello Dew!
Left Hand Brewing Co.
UFO beer company
Luna Bay Booch Co.
NOCA
Abita
Bio Lyte – hydration
Oh Hi CBD
Malibu Splatter
1911
Music Water
Tickets are on sale now: General admission $49 + tax, VIP $79 + tax. In addition, a "designated" driver ticket that excludes all access to the alcohol tasting is available at a cost of $20 + taxes.
Food will be available for purchase onsite at a wide variety of area food trucks and restaurants, including:
Funnel Cakes from Sweet Junie
Riptide Acai
The Prince's Hot Chicken
Daddy's Dogs
The Mac Cabin
Ten Oaks Barbeque
Mac's Kettle Corn
Pinchy's Lobster Co.
All tickets are available online at www.musiccitybrewersfest.com. This is a 21+ event and everyone must have valid ID to be admitted.
Festival volunteers are still needed. If you are interested, register online on the Contact / Volunteering page.
For more information on the 21st Annual Music City Brewers Festival, log on to www.musiccitybrewersfest.com, find us on Facebook at facebook.com/MusicCityBrewersFestival and Instagram @MusicCityBrewersFest