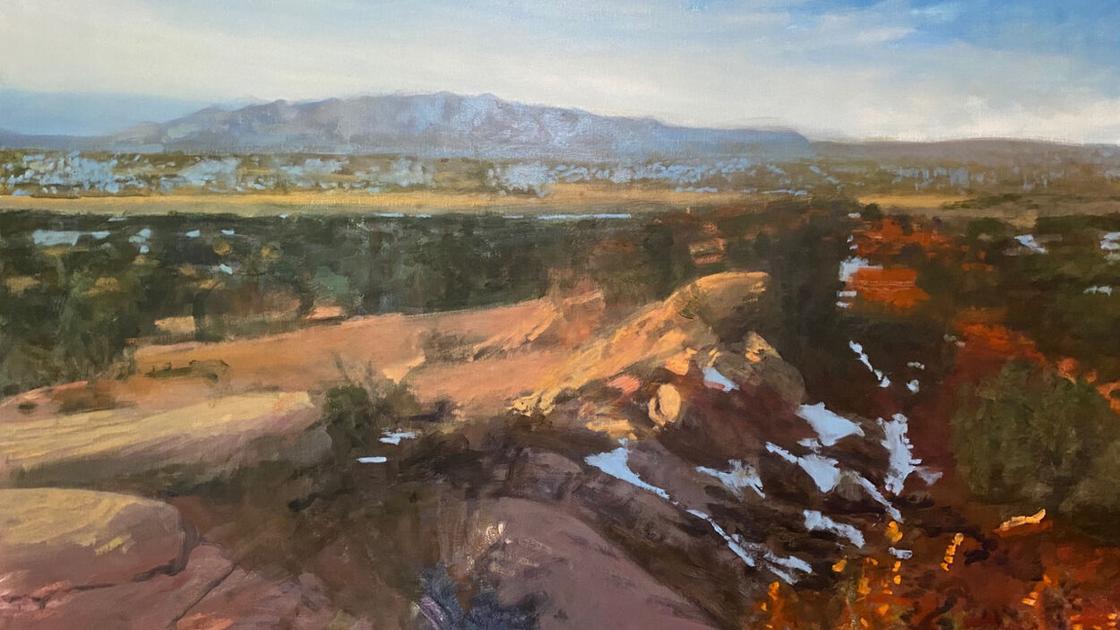 October 21 exhibitions | Arts
Carver 4-County Museum: The next part of the museum's virtual exhibition "When women use their power", which will be presented in October, recognizes Marlene Glascoe Ware. "When Women Use Their Power" can be seen online and in person until the end of December. The museum is open by appointment from 11 a.m. to 4 p.m. Thursday, Friday and Saturday. 9432 James Madison Road, Suite 102, Rapidan. carver4cm.org.
The Belvédère Center: "A New Rhythm", a multimedia group exhibition by members of the BozART Fine Art Collective Randy Baskerville, Richard Bednar, Betty Brubach, Matalie Deane, Joan Dreicer, Judith Ely, Sara Gondwe, Anne de Latour Hopper, Julia Kindred, Brita Lineburger, Craig Lineburger, Shirley Paul, Christine Rich and Juliette Swenson, remains on view until December 31. Masks highly recommended. thecentercville.org. (434) 974-7756.
Charlottesville Parks and Recreation: The Mildred W. Spicer Arts Fund is inviting nominations until October 31 for its annual Mildred W. Spicer Arts Award, which celebrates the power of art and those who champion inclusive artistic opportunities within the local community. For applications and eligibility requirements, contact Sarah Blech at (434) 970-3264, [email protected] or Charlottesville Parks & Recreation Department, PO Box 911, Charlottesville, VA 22902. www.charlottesville.gov.