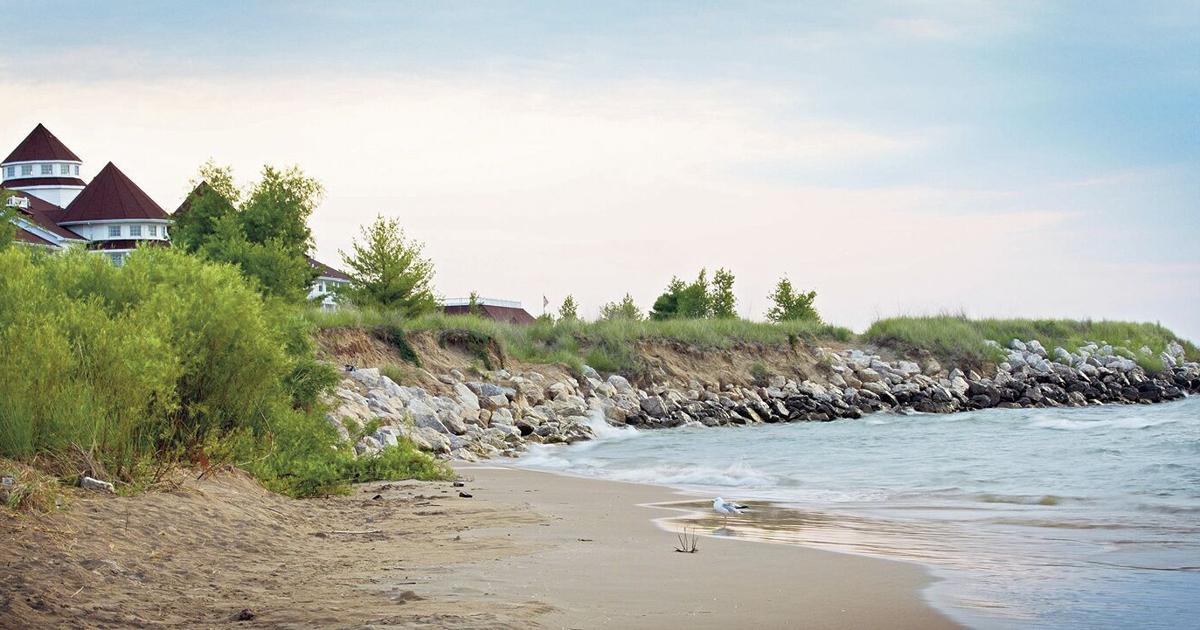 Schumacher is the February Lobby Gallery Artist at Green Lake Town Square | News
The work of photographer Jessica Joy Schumacher will be featured throughout February at the Town Square Lobby Gallery, with an artists' reception scheduled for Friday, February 4 from 5-6 p.m.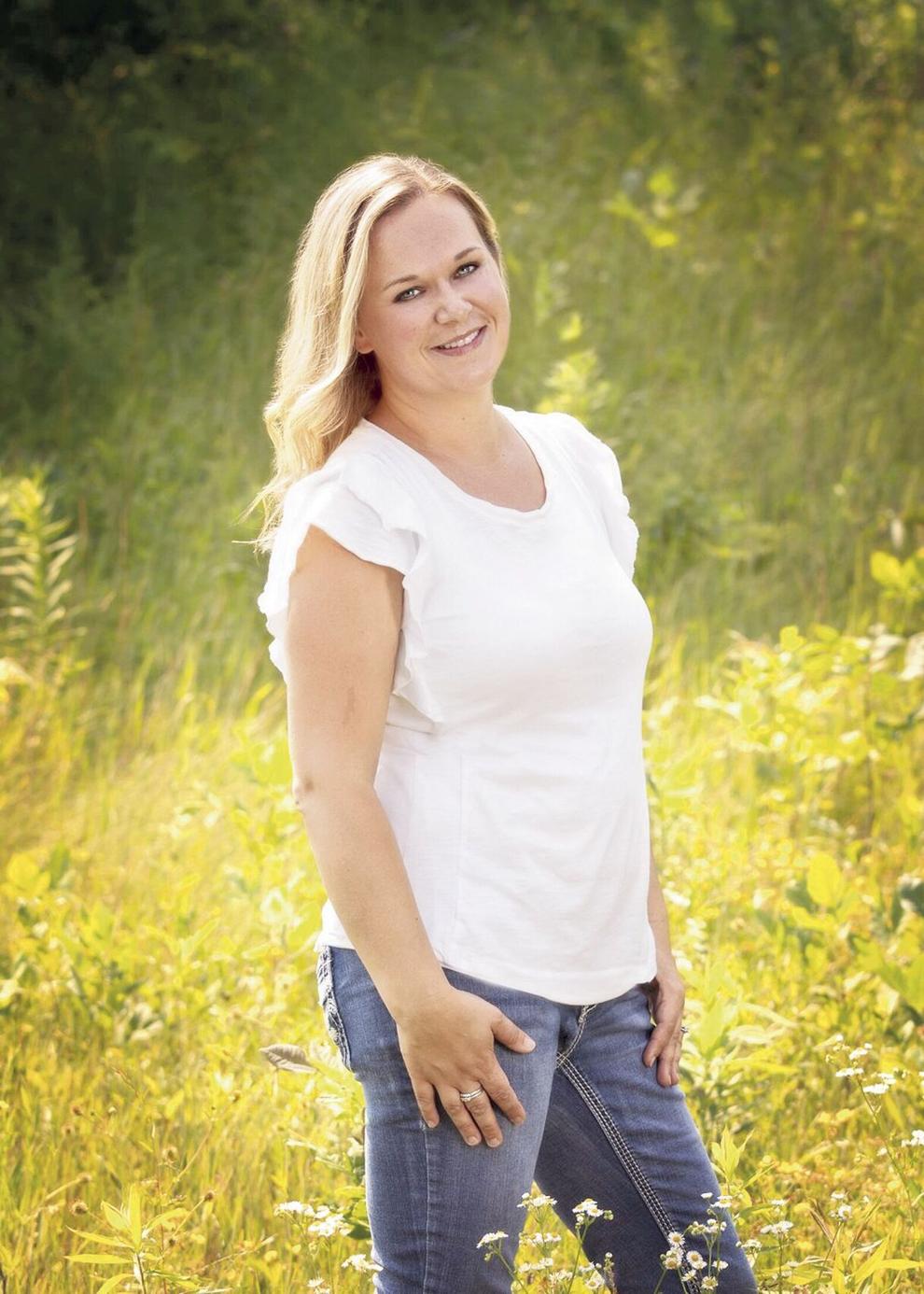 A portrait photographer specializing in families, children and high school students, Schumacher discovered his passion for cinema when his father gave him a camera 25 years ago.
"I think my creativity comes from my father," she said. "It was in high school that this passion really took off. There I found so much creativity with black and white film and processing those images in a dark room. After high school, I started working for a studio as film became obsolete and digital was all the rage.
Schumacher shares his work on The Photographic Art of Joy Facebook page. His nature photography focuses on seasonal landscapes, wildlife and plants.
"I capture images that bring me joy," Schumacher said. "I take the beauty of the world and freeze it in time so I can hold it in my hand."
Besides The Photographic Art of Joy, Schumacher is also co-owner of SLS Photography, LLC. See more at slsphotographyllc.com.
The Town Square Community Center is dedicated to showcasing local artists, and the Lobby Gallery is one of Green Lake's popular showcases for the latest works from the area's most notable artists.
Town Square is an award-winning community center located in the historic county courthouse buildings in the heart of downtown Green Lake.
The mission of Town Square Community Center is to enrich the lives of members, family and friends of the Green Lake community by providing cultural, social, recreational, educational and economic opportunities for all ages.
Town Square is operated by Green Lake Renewal, Inc., a 501(c)3 non-profit organization.
For more information, visit the Town Square Community Center or call 920-807-0008.