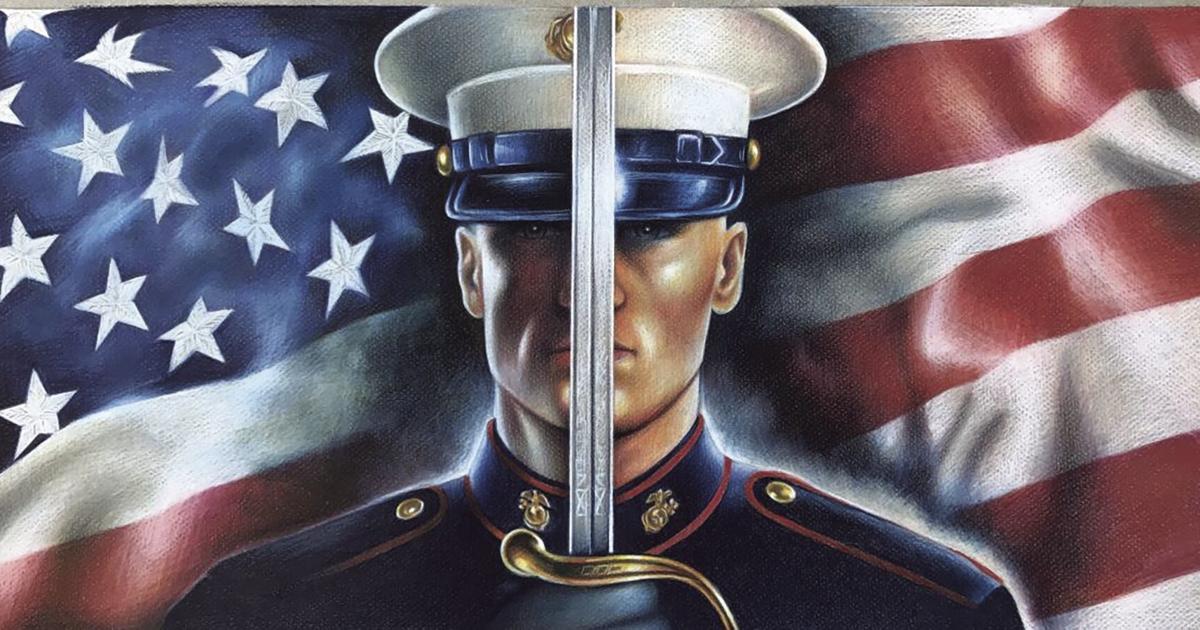 The beneficiary of the Chalk Fest will be KACC |
The Kerrville Chalk Festival, benefiting the Kerr Arts & Cultural Center, is scheduled for October 15-16 at Peterson Plaza.
The purpose of the Festival is to champion art and education by providing a family-friendly community event in the heart of downtown. Each year, a local non-profit organization is featured at the Festival.
"Our partnership with the Festival this year will have a significant impact on our organization. We are absolutely delighted to have this opportunity. said Lanza Teague, executive director of KACC.
More than 65 artists, including Kelly Faltemayer and Russ Gobel of Houston, Texas as featured artists, will create large-scale chalk drawings right on the sidewalk. Downtown Kerrville will once again become a festive canvas for local and regional artists, as well as 14 guest artists from across the United States.
The two-day festival will feature live music, lots of free activities for kids, as well as wine, craft beer and food trucks.
Seven years ago, the Kerrville Chalk Festival was envisioned as a creative community celebration for visitors and locals. "I am honored to say that we are now one of the top chalk festivals in the country. Kerrville has a reputation for being hospitable, well organized and caring for its artists. Festival Director Katharine Boyette added .
The festivities attract around 10,000 participants each year. Street painting, also known as chalk art, is a temporary, interactive art form that allows crowds to watch the artistic process unfold before them. Spectators see the work as it emerges in its final form. Creating a large, complex chalk painting can take hours or days, only to be around for a few days.
The Cailloux Foundation in Kerrville is the founding sponsor of the Festival. Sponsorship levels are Patron ($10,000) for a 9 x 9 ft square, Benefactors ($5,000) for an 8 x 8 ft square, Supporter ($2,500) for a 7 x 7 ft square, Contributor ($1,000) for a 6′ x 6′ square and Apprentice ($500) for a 4′ x 4′ square.
For more information on sponsorship, volunteering or getting involved as an artist, please visit the website at KerrvilleChalk.org, email [email protected] or call (830) 895-5222. Visit and "friend" the Kerrville Chalk Festival Facebook and Instagram pages for periodic updates.