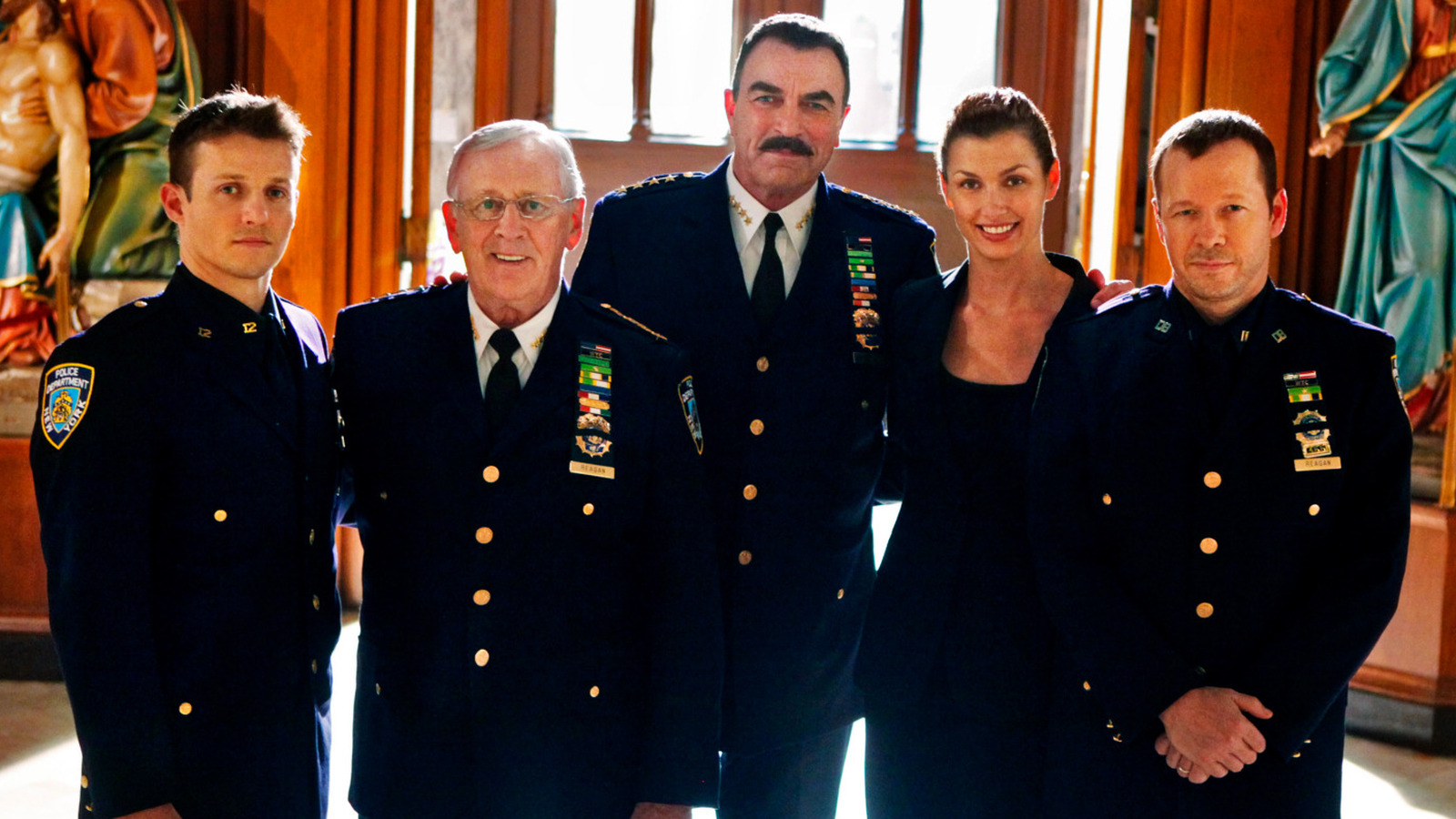 The Blue Bloods star who was once a Bon Jovi icon
Will Estes plays Jamie, the youngest of the Reagan siblings, who grows from a beaten cop to a reliable sergeant. Estes has been on the show since its first season, so it's safe to say he's definitely a familiar face among fans at this point. But before the role of Jamie, Estes was jumping and running to get to a coveted Bon Jovi performance in the music video for "It's My Life." That's right, in the 2000 clip, Estes stars as Tommy, who, after taking out the trash for his mother, rushes past dogs and tractor-trailers to meet Gina (Shiri Appleby) to watch Bon Jovi. play in a tunnel.
Estes told Wingman Magazine he got the role after filming with Jon Bon Jovi in ​​the movie "U-571." The lead singer was impressed with Estes' workout routine between filming scenes. In the magazine's interview, Estes said he was more than happy to accept the offer, but it was also his most physically demanding role. "…And that clip was physically one of the hardest things I've ever done as an actor because I had to run sprints and jump off high surfaces for three twelve-hour days" , Estes told Wingman. "I'm glad I did it when I was 21, and I'm not sure I can do it again because it was difficult." Estes got the kind of workout that even a CrossFit enthusiast would turn down. But he was also part of the history of Bon Jovi. With over a billion views, "It's My Life" remains Bon Jovi's most popular music video on YouTube.