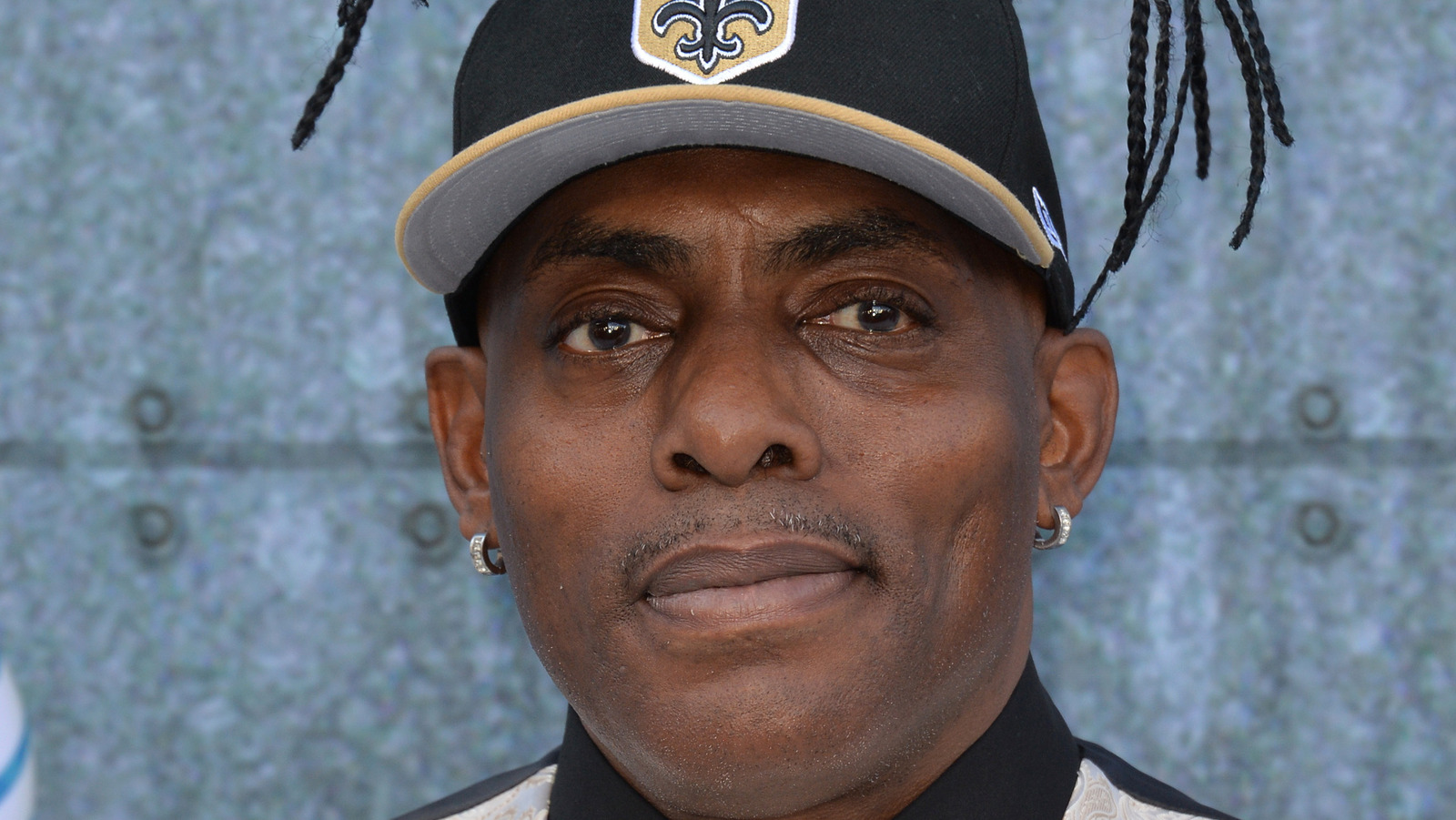 The heartbreaking death of rapper Coolio
Coolio's first big album, "It Takes a Thief," was the first to go platinum and yield a hit, "Fantastic Voyage." Shortly after, the rapper's star soared even higher when he penned "Gangsta's Paradise" for the soundtrack to Michelle Pfeiffer's "Dangerous Minds," the hit film about a struggling Marine-turned-teacher. to connect with his downtown students (via IMDb). The song, which used a melody from "Pastime Paradise" by Stevie Wonder, was the number one song of 1995. It then enjoyed further popularity, thanks to the parody "Amish Paradise" by Weird Al Yankovic. According to Celebrity Cheat Sheet, Coolio protested Yankovic's use of the song without his permission, but later regretted his outburst. "It's one of the dumbest things I've done in my career," he admitted.
During his career, Coolio has earned six Grammy nominations and one win, as well as two MTV Music Video Awards. He's also recorded six other albums, penned a theme song for the Nickelodeon sitcom "Kenan and Kel" (per Variety), and appeared in more than 100 TV series and music videos, according to IMDb. Coolio is survived by his ex-wife, six children and a granddaughter, per Page Six.
Coolio was performing on the road just days before his death, as revealed in his last Instagram post. Now his comments section is filled with tributes.