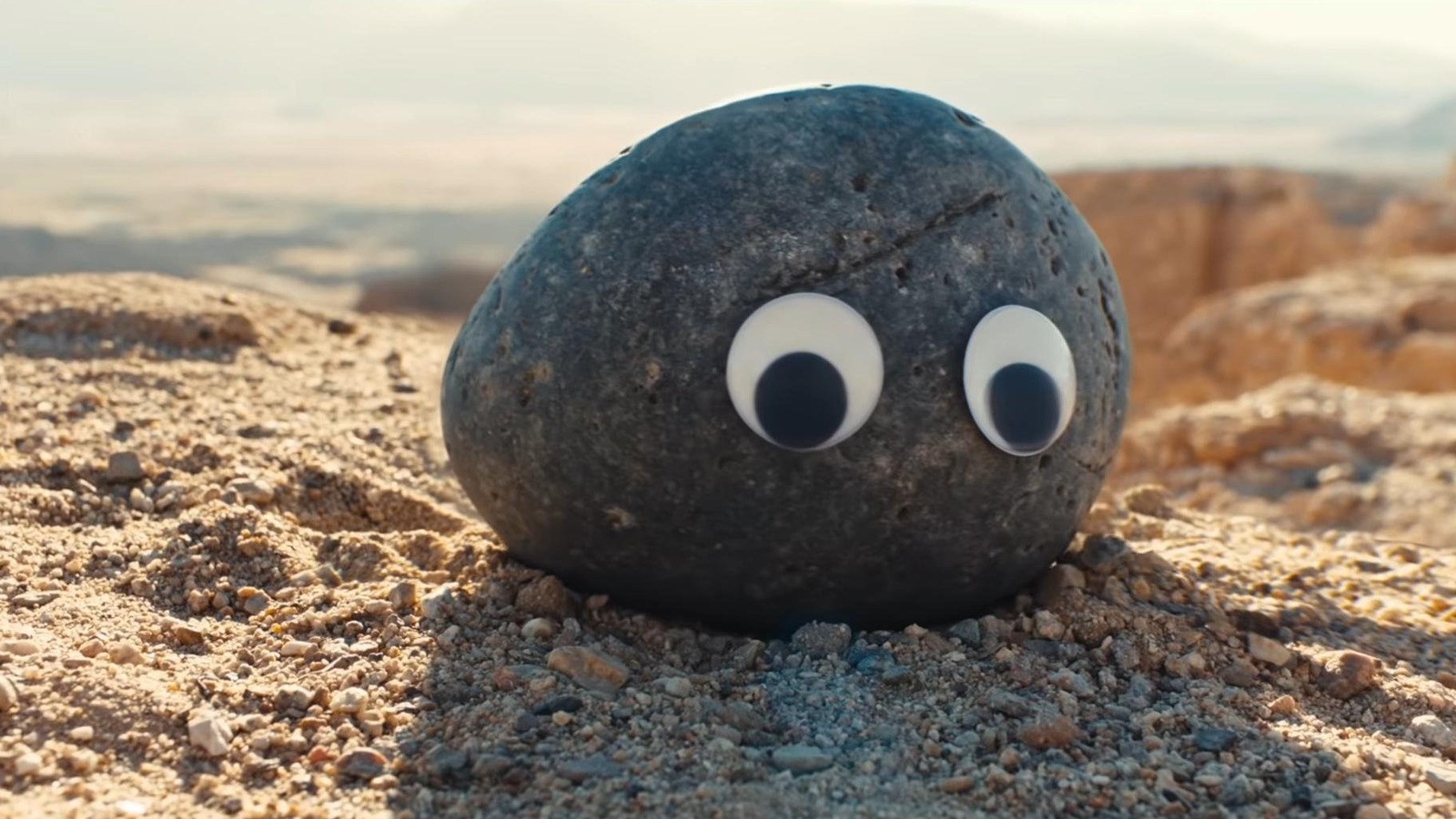 The unusual way the music for Everything Everywhere All At Once was created
"I think the references they gave us were like 'King and I,' kind of a traditional but almost silly musical comedy. So that's the first thing we were tasked with writing for this movie, which is a pretty funny first thing, because it had no musical connection to everything else in the movie."
"The King and I" was a 1951 musical based on Margaret Landon's semi-fictional 1944 book "Anna and the King of Siam". It tells the story of a Thai king who hired a teacher from England to tutor his children. The king and the teacher first clash, but then develop an esteem for each other. The music is catchy and plinky, with hummable songs like "I Whistle a Happy Tune," "Getting to Know You," and "Shall We Dance?" The musical was adapted for film in 1956 and again in 1999. The '56 version was nominated for nine Oscars. Yul Brynner won Best Actor for playing the King. The 1999 version is terrible.
On the consequence of soundSon Lux's 2011 album "We Are Rising" has been compared to Radiohead's "In Rainbows," which is certainly far from a Rodgers and Hammerstein musical.
Bhatia explains in the /Film interview that it was the three band members' individually unique approaches to songwriting that made Son Lux's music so appropriate for a film like "Everything," which is itself even if dispersed:
"[Daniels] also noticed that each of us individually in our own solo work seems to care about this and approach it in different ways. And they knew that for this movie, there were so many universes and there would be so many channel changes that it would be important to establish clear sonic identities for each universe."
The song above is "This is a Life", Son Lux's collaboration with David Byrne.
Son Lux's 49-track album that accompanies "Everything Everywhere All at Once" can be streamed via Pandora Radioand maybe downloaded digitally from Amazon. There is no release date mentioned for a vinyl or CD release of the soundtrack. Son Lux's albums "Pentaptych", "Bones", "We Are Rising", "At War With Walls & Mazes" and the deluxe editions of their triple album "Tomorrows" are all available in the group's online store. They have several music videos on their YouTube channel.
Son Lux is currently on tour. You can buy tickets on their website.
"Everything, Everywhere, All At Once" is in theaters now.