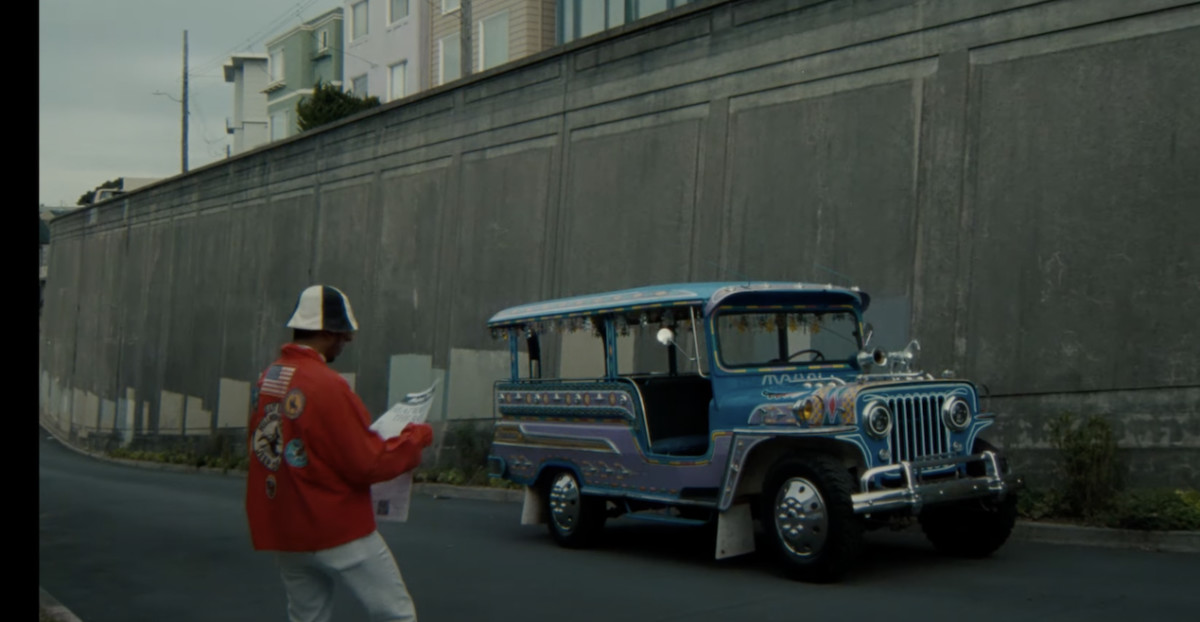 Toro y Moi Announces New Album "Mahal" And Shares Videos For Two New Singles
Three years after the release of his last full album, outer peaceToro y Moi aka Chaz Bear returns with the first two singles from their forthcoming seventh studio album, mahal.
The announcement of mahala 13-track project slated for release on April 29, comes with a pair of new singles.
"Postman" and "Magazine" arrive alongside music videos directed by Kid. Studio and Arlington Lowel, respectively.
Following the release of 2019 outer peaceToro y Moi sat down with Complex to talk about his creative process.
When asked how his artistic approach has changed over the past few years, the South Carolina-born artist explained that he now treats his music "more like a professional job."
"I get up and go to the studio every day at 10 a.m., and I don't leave until almost 14 hours later," he explained. "It's not very professional to stay all day, but I don't know. I like to do the job. Once you have a studio, you almost treat it like a job or a business and you just make sure… It's hard not to slip your mind, that you're making a product. You are doing something for the masses and it can't be so esoteric. So if I do random shit it's just for fun and I'm not trying to make a living from it, so that's when it's rubbish. But I really like to approach things professionally.
Discover the cover of mahal below, and stream "Postman" and "Magazine" now on all major platforms.