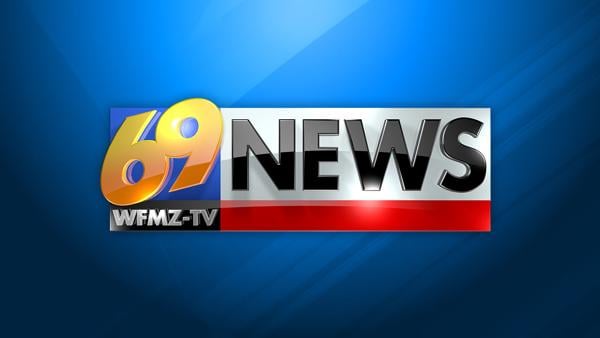 Trepp reviews performance of pre- and post-risk retention loans as regulation hits five-year mark | News
NEW YORK, March 15, 2022 /PRNewswire-PRWeb/ — Trepp, a leading provider of information, analysis and technology solutions for the structured finance, commercial real estate (CRE) and banking markets, has released a in-depth analysis of CMBS loan performance pre-risk retention and post-risk retention as regulation reaches its five-year milestone.
At the end of 2016, the US CMBS market experienced its biggest change since the Great Financial Crisis with the introduction of Risk Retention. Trepp's analysis focused on whether risk retention loans performed better than previous risk retention loans. Trepp reviewed the most recent late payments for both loan categories at December 2021 — the fifth anniversary of risk retention.
"At first as we approached risk retention it was thought that it might doom the market and issuers might not want to retain some of the risk, however regulation has been a net positive for all people involved in the transaction," said Manus Clancy, Senior Managing Director of Trepp. "The introduction of risk retention has made the process more efficient and successful, which speaks to the validity of this challenge.
Risk retention regulations were introduced to require issuers of securitized products to retain some of the risk on their loans to ensure that they keep their 'skin in the game'. Regulators believed that by ensuring that issuers retained exposure to the loans they originated, underwriting would be tighter.
Some feared that the rules put in place would ultimately make CMBS less competitive than other lenders. It turned out that the fear was misplaced.
Access Trepp's analysis for an in-depth look at the performance of risk retention loans over the past five years: https://www.trepp.com/trepptalk/five-years-in-has-risk-retention -had-its- desired effect
About Trepp
Trepp, founded in 1979, is the leading provider of data, information and technology solutions for the structured finance, commercial real estate and banking markets. Trepp provides primary and secondary market players with the solutions and analytics they need to increase operational efficiency, information transparency and investment performance. From its offices in new Yorkand London, Trepp offers its clients products and services to support trading, research, risk management, monitoring and portfolio management. Trepp's subsidiary, Commercial Real Estate Direct, is a daily news source covering the commercial real estate capital markets. Trepp is 100% owned by Daily Mail and General Trust (DMGT).
Media Contact
Hayley NecklaceTrepp, +1(212) 754-1010, [email protected]
TwitterLinkedIn, Facebook
SOURCETrepp