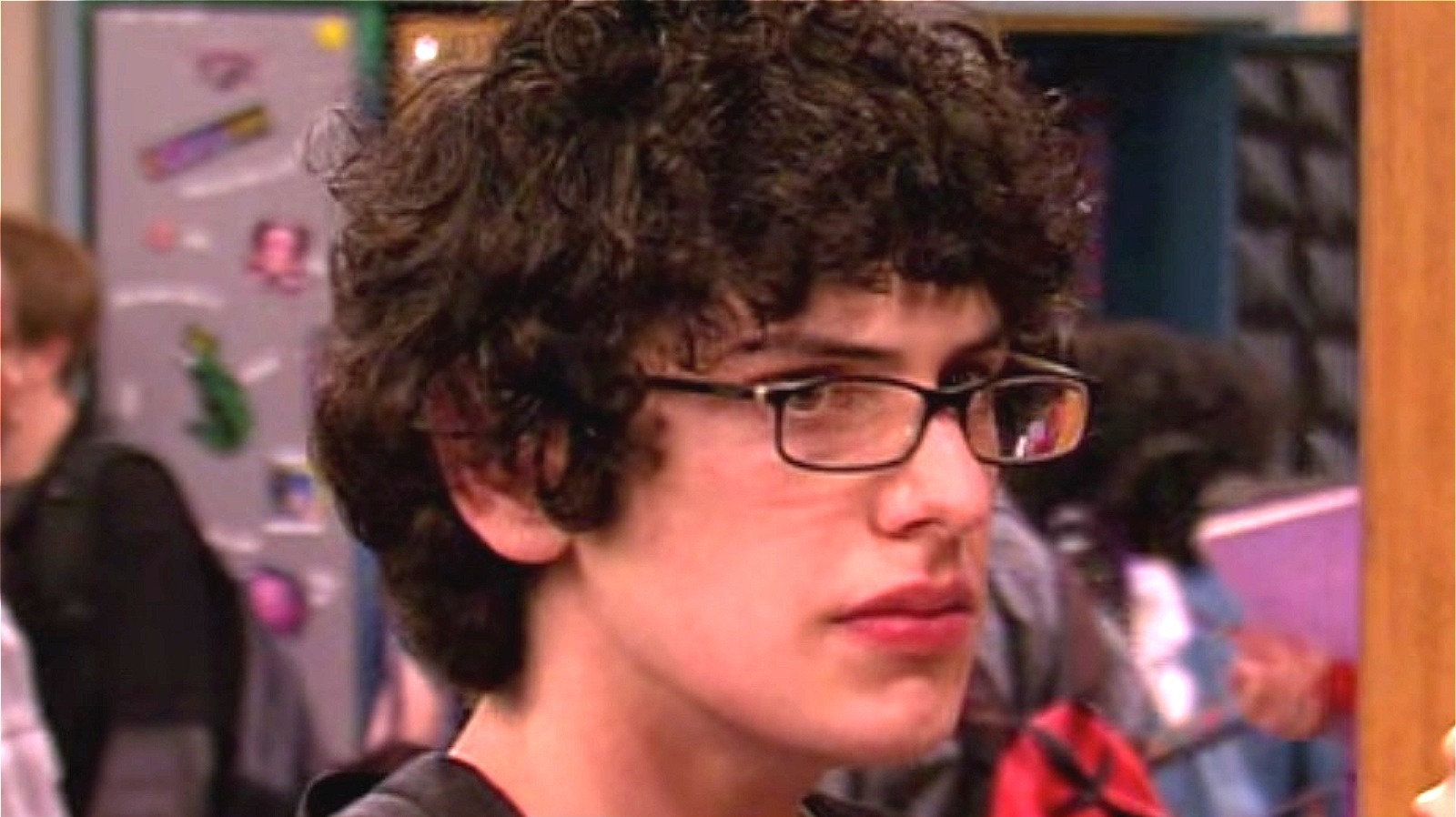 Where is Victorious' Robbie from now?
Matt Bennett, who according to IMDb was born in Massapequa, New York in 1991, started acting around the age of 13 and had his first screen credits in 2009. His first major project was a film called "The Virginity Hit", produced by Will Ferrell and Adam McKay, among others. "Victorious" really put it on the map, though. He said, of his similarities to Robbie (per Northern Transmissions), "We're soft-hearted guys with a penchant for strumming guitar and falling for girls out of our league."
He and Robbie have become more similar over time. "When we started 'Victorious' the characters were less fleshed out, and as we progressed the writers learned our strengths and weaknesses and wrote to them," he said in 2016. "Robbie really grew with me for the duration of the show and vice versa. In the end, we weren't too different. I guess my current difference would be four years of life experience and a new pair of glasses.
He says "Victorious" changed everything for him. Although his TV and film credits aren't extensive, he has played some interesting roles. He returned as Robbie in "Sam and Cat" in 2014 and had roles in the films "Me and Earl and the Dying Girl" and "The Stanford Prison Experiment" in 2015. He had high-profile guest appearances at television, including "Fresh Off the Boat", "Grey's Anatomy", "Shameless" and "The Big Bang Theory". In the latter show, he played Howard Wolowitz's (Simon Helberg) previously unknown half-brother Josh.